See on Scoop.it – West Coast TMS Institute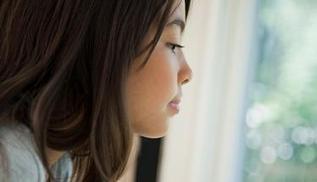 9 Points to Ponder….
We at West Coast TMS frequently prescribe mindfulness meditation to help relieve anxiety and depressive symptoms.
Mindfulness meditation (founded by Jon Kabat Zin) is a therapy based on yogic principles: It is broadly defined as a period of time when one is practicing the art of simply "being" in-the-moment, while accepting and recognizing each thought and sensation in a non-judgemental manner and a sense of loving-kindness.  This article "What is Mindfulness?" linked here, provides a great description of mindfulness.
Other Benefits of Mindfulness Meditation include reduced:
• Chronic pain
• Tension Headaches
• Psoriasis
• Smoking and Alcohol abuse
• Coronary artery disease
• Psychiatric symptoms
See on www.healyourlife.com