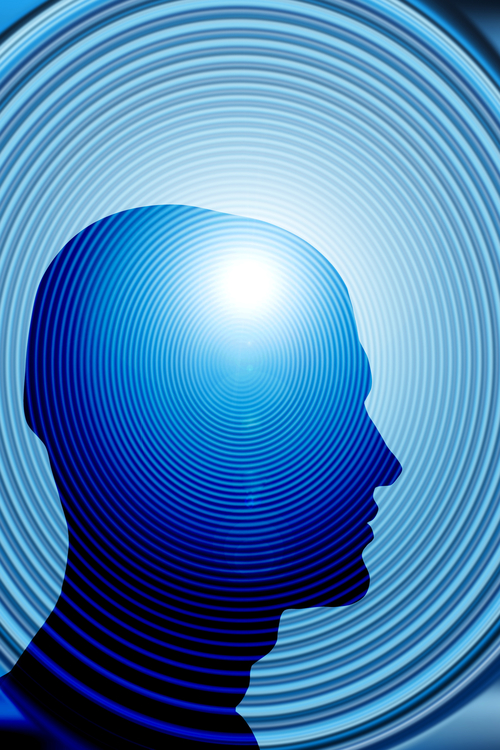 Psychiatry Needs to be Holistic and Comprehensive
So often we see opposing "parties" in a scientific field argue over something that is very obvious.  A recent article on how psychiatry has become brain-focused argues that  psychiatry is more and more forgetting the all-important and immeasurable psyche, soul, or spirit of people.  I certainly  hope not!
While, yes, psychiatry is getting more and more adept at dealing with mental health difficulties not only at the molecular level with medications, but also on the neuroanatomical level with new non-invasive brain stimulation therapies like TMS (transcranial magnetic stimulation), I believe the best psychiatrists know that we must tend to the psychological spirit and identities of our patients and that such biological brain therapies are simply only part of the solution.  Moreover, to be truly comprehensive, the physical health of the entire body should also not be ignored, as this is inextricably tied to the health of the psyche and the brain.
This is my response to (in my opinion) a very controversial article about psychiatry on Psych Central:
"I enjoy using the tools we currently have in psychiatry, including psychotherapy, psychopharmacology and brain stimulation, because these tools have mechanism of actions and effects that clearly can help people. But I am very aware that these brain-based tools are limited in that they can only bring people to a level of functioning that is not fully optimized unless they make often difficult changes in their lives, and are able to actualize the needs of their psyches, self-identities, and spiritual sensitivities (the mechanisms of action we know very little of). This is why psychotherapy, in addition to "biological therapy", is so important in attaining remission and maintaining recovery.
As clinicians and scientists in psychiatry we need to avoid dogmatic rhetoric; our approach to patient care must be comprehensive and should always be driven by the desire to help our patients reach recovery, balance, and peace."
Director of West Coast Life Center & West Coast TMS